The following students were elected to various posts in the academic year 2022 – 2024.
Dayuan Tan, Chair, 2022 – 2024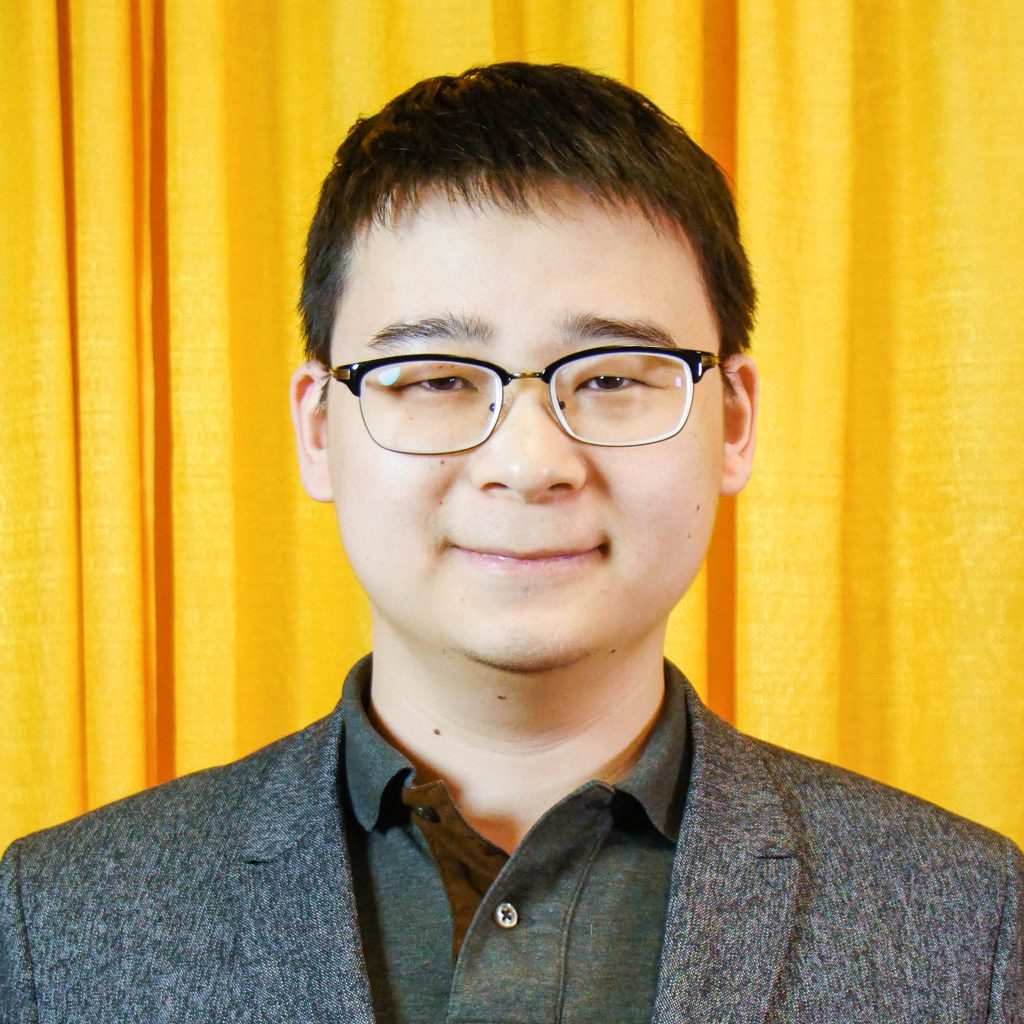 Dayuan Tan is a current Computer Science PhD candidate at CSEE, UMBC.
His research focus on using blockchain, machine learning, reinforcement learning technologies to solve problems in Intelligent Transportation Systems (ITS). He works with Dr. Mohamed Younis.
Dayuan has multiple years of experience serving NGOs, including Enactus, FedMotiv, CSSA. He feels honored and excited to serve as the president for 2022-2024.
Dayuan Tan's website: https://dayuantan.github.io/AboutMe/
LinkedIn: https://www.linkedin.com/in/dayuantan/
---
Siddhant Gupta, Vice-Chair, 2022 – 2024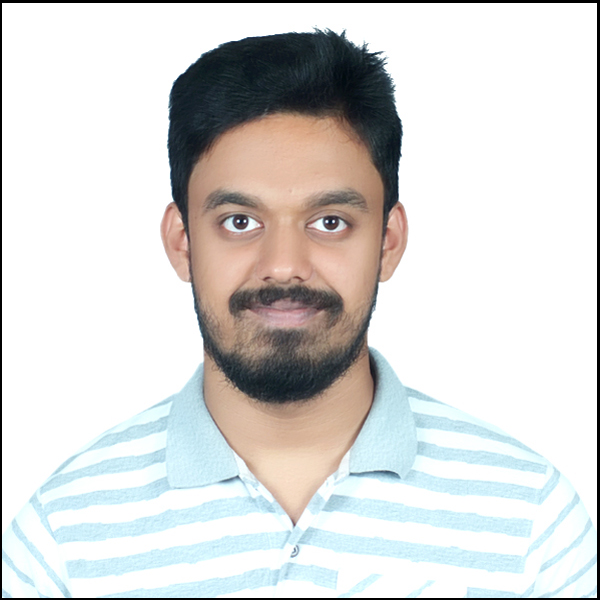 Siddhant Gupta is currently pursuing his Masters in Computer Science from UMBC. His interest is inclined towards Android Development, Web Development and implementation of Machine Learning and Security principles in Web and Android.He is also exploring the idea of web 3.0 and Blockchain technology. He gaming and like playing soccer in his free time.
He along with other ACM members are eager to conduct various talks, workshops, networking events, etc. For everyone.
LinkedIn: https://www.linkedin.com/in/siddhantgupta4
---
Yi Xuan Khoo, Secretary & Treasurer, 2023 – 2024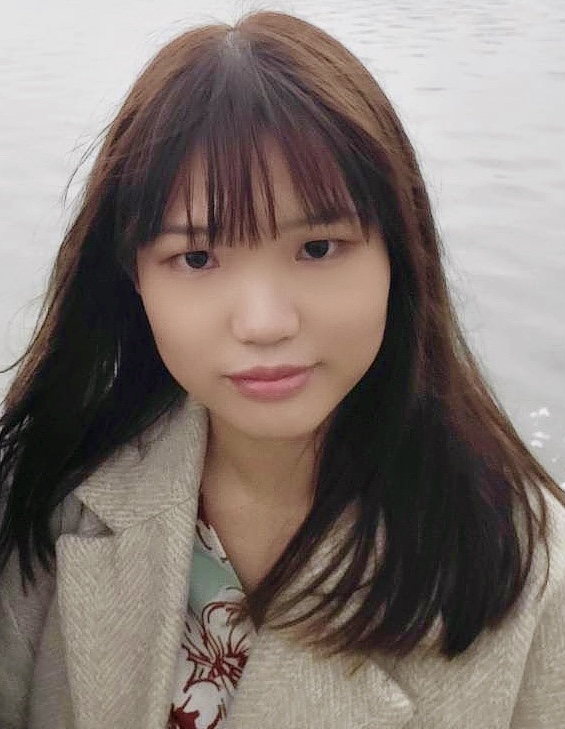 Yi Xuan (Wendy) Khoo is currently a Human-Centered Computing PhD student in the Department of Information Systems at UMBC. Her research focuses on investigating and designing technologies to support the health and well-being of vulnerable individuals, with a particular emphasis on the privacy and security of mental health technologies. She is advised by Dr. Helena Mentis. As a member of the ACM student chapter, she aims to incorporate perspectives from both information systems and human-computer interaction into the chapter.  
Wendy's website: https://wkhoo.wordpress.com
---
Venkata Sridhar Perepu, Secretary, 2022 – 2023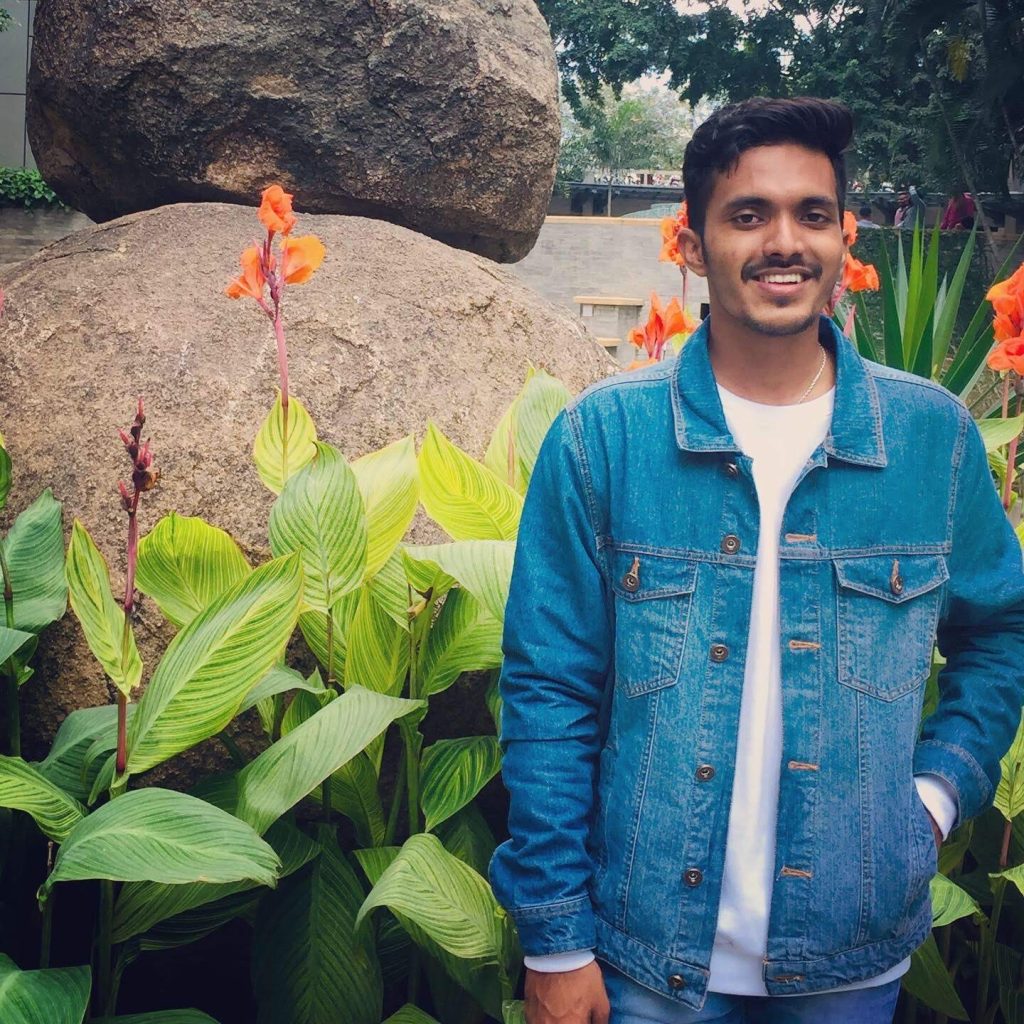 Sridhar Perepu is currently pursuing his masters in Computer Science at UMBC. His research interests are inclined towards the medical and space applications of Machine Learning. He is always ready to take challenges and grow from those experiences. He believes that anything is possible if one is motivated enough and surrounded by like-minded others. As a Secretary for ACM Student Chapter, he intends to strengthen relationships between students, academics, and business leaders in order to further the research enterprise.
---
Manjiri Virkar, Treasurer, 2022 – 2023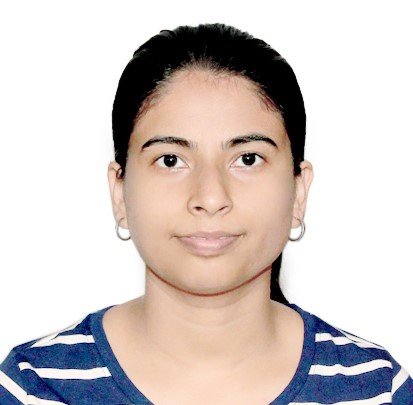 Manjiri Virkar is currently pursuing her Master's in Computer Science at UMBC. Her research interests are in the domain of Data Science and Computer Vision. She thinks that extensive thought and subsequent effective code can resolve complex issues. She's constantly open to new and exciting experiences that are both inside and outside of her comfort zone since she wants to learn, develop, and challenge herself. She has worked as a full stack developed back in India for 4 years and she has also worked as a student desk assistant in Student Disability Services (SDS) department. I have organized many events and I like to plan and organize events and remain socially active and aware of the current research work going on in the field of computer science. She wants to assist the ACM committee in organizing events that will foster better student engagement, encourage idea sharing, and open doors to networking and mentorship opportunities.